Cheepskates appear on a new garage/psych compilation CD!
Two cable TV interviews from 1985.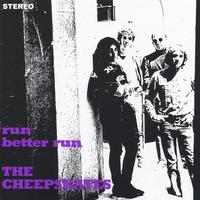 The first Cheepskates album, Run Better Run, now available at all major online retailers.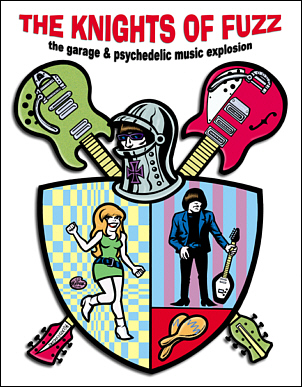 One cut from The Cheepskates live at The Dive, included on the new "Knights of Fuzz" DVD compilation.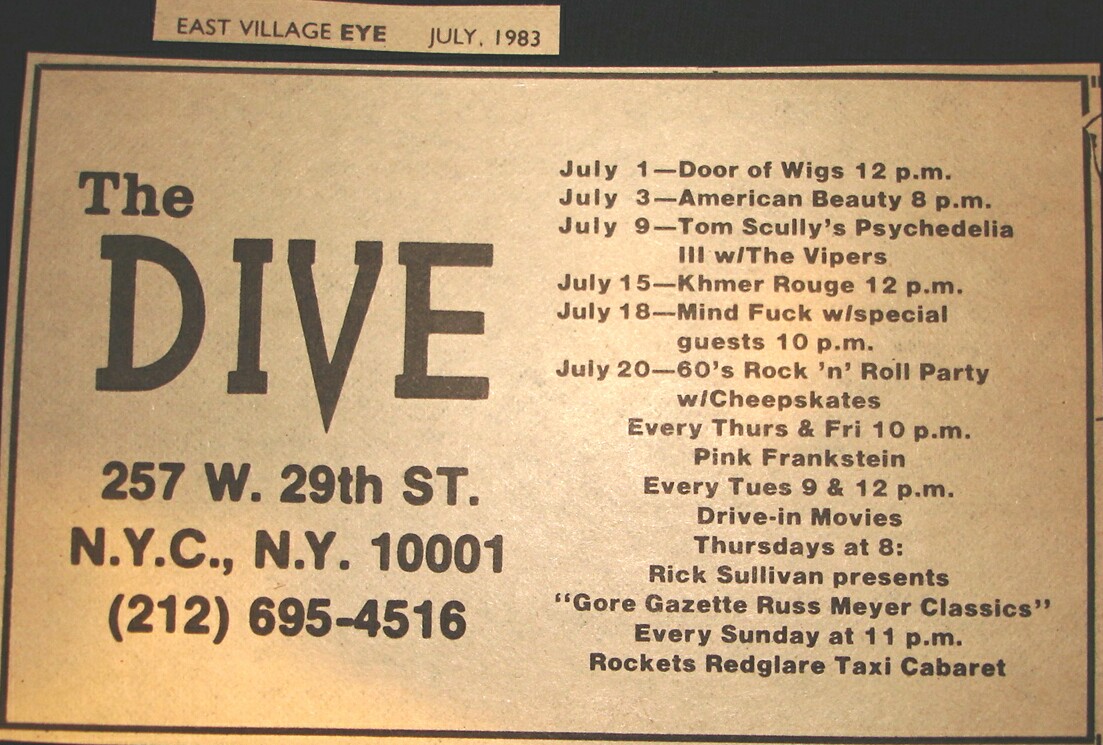 Bombing occurs at original location of The Dive!
Cheepskates song currently on rising on Neil Young's website.